So,another month has reached it's end, and, thanks to The Denver Show and Tell Project, a few local artists have come together and made a few songs based on the theme "Body Song." Some I liked more than others, but all in all there are few terrible tracks amongst the bunch. Each song has it's own corresponding picture. You ought to know how to download music from mediafire by now. go for it kiddos:

2. Ate Bitten- Stars Make Your Body Generic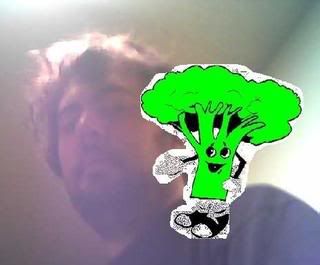 4. The Tickler- Enochian Knee Itch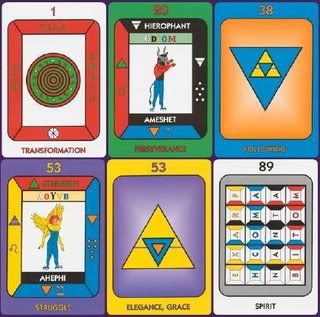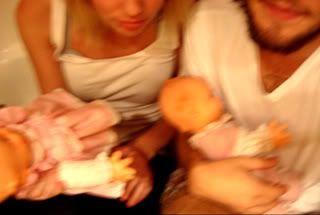 6. Single Skips- A Thousand Looped Voices (Ankle Bracelet)
7. faithful family and friends- Bodying Song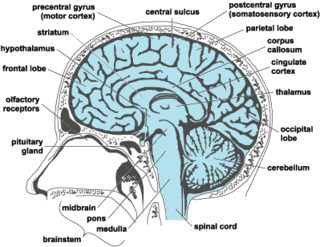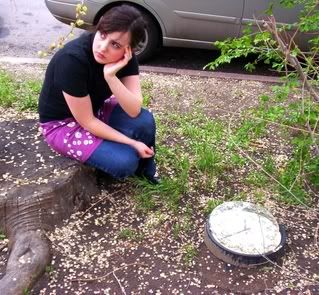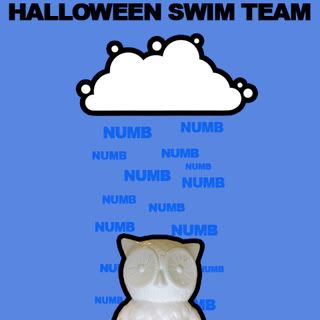 10. Rasmussen- Diphenhydramine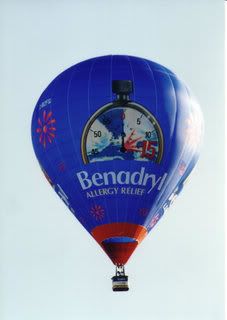 11. el barco del astronauta w/ Laura- What Would I Do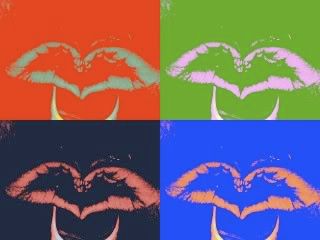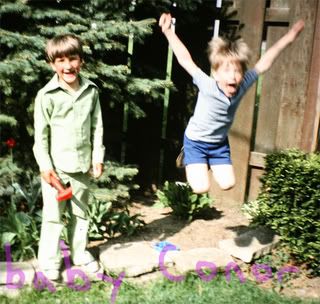 14. Dang Head- Tired and Broken
15. littles paia- The Winner Takes It All (Abba cover)
More posts soon to follow.