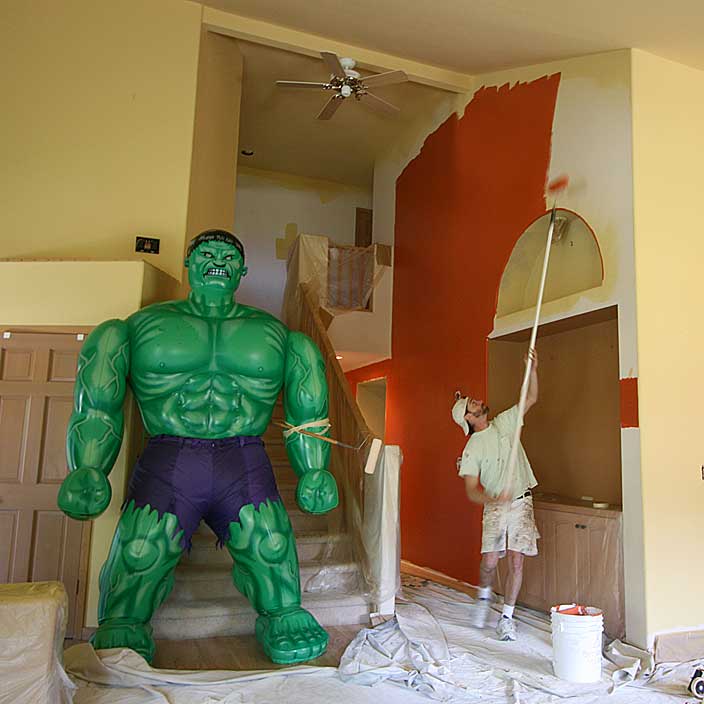 The Raveonettes just dropped the first of 4 EP's that they're going to release this fall. You can get it for
free, so snatch it up right quick
!
You know what would make that bit of news even more cool? if the Raveonettes were playing the MONOLITH MUSIC FESTIVAL. But they're not. Thing is, you see, a bunch of awesome other bands
are
playing the MONOLITH. Sorry for all the plugging for Monolith recently, but I'm freaking stoked. And guess what? It's this weekend!
Monolith Sampler '08 Pt. 1
Monolith Sampler '08 Pt. 2
Monolith Sampler '08 pt. 3
I know I've been kind of spotty with content as of late, but don't expect that same amount of service for the wrap up of the Monolith Festival. I've got a few surprises that I hope work out so I can give you kool kids what you deserve. but it's a secret. and if it doesn't go through then I'll just ignore I even mentioned anything.
Heck yes