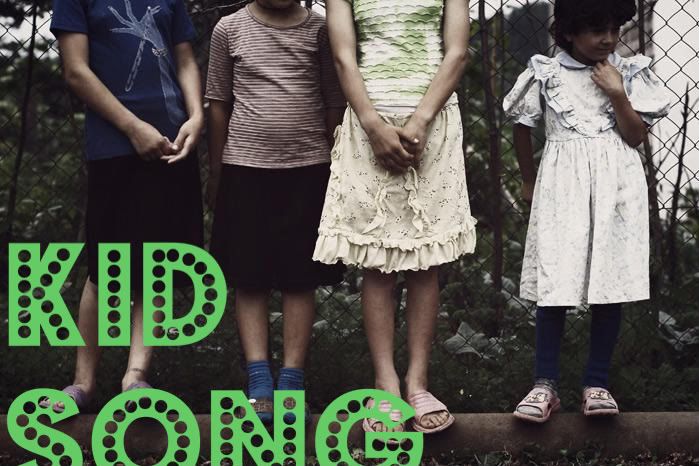 So I've got one more post to do before the small move (I'm essentially only moving about 6 blocks). A project created for the local artists in and around called
Denver Show and Tell
has been started up by Denverite
Lindsay
. Earlier this month she prompted Denver artists to focus their efforts on a theme, and, after a month, show what they came up with. 1/2 way through the month, she revealed that this month's theme was "Kid's Song." Here is what those who had time to work on the project came up with:
1.
faithful family and friends- Divorce Can Happen to the Nicest People
2.
susan susan- Sliding Down Your Stairs
3.
nervesandgel- Mary's Face
4.
Greenery- All the Rain Drops
5.
BDRMPPL- Kid's Song
6.
The Tickler- Kidscape
7.
Littles Paia- My Baby & I
Lots of variation, and certainly interesting no matter your tastes. Lindsay will be posting the late submissions at some point (because we're all still interested in hearing the songs regardless of whether or not it's late). Now that we've gotten over this first month, I'm sure that next month's Show and Tell will be much more interesting with more than this small sampling of Denver's very eclectic artist community. Let's hear it for Lindsay for starting this up! :)